Hors D'Oeuvres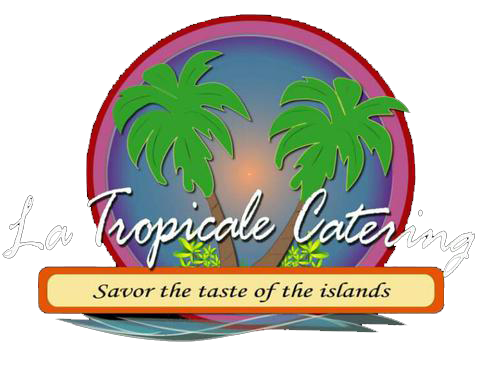 Contact one of our catering specialists to discuss how we may assist in designing the perfect package for you.
vegetarian quiche bites
rum glazed riblets
sweet & sour meatballs
antipasto platter
spinach & swiss en filo pastries
coconut chicken
assorted cold canapes
fruit kabob
skewered shrimp with dill sauce
bahamian conch & pasta salad
garden vegetable tray
international cheese tray
tropical fruit tray
marinated pork a/o beef skewers
stuffed mushroom caps w/ chicken pate
caribbean pepper beef
curried chicken
deviled eggs
shrimp egg rolls
blackened swordfish w/ roasted pepper sauce
grilled teriyaki beef sticks
stuffed mushrooms w/ sea legs
assorted finger sandwiches
assorted meat tray
la tropicale potato salad
pasta & shrimp salad
eggplant florentine
beef . veggie . chicken patties
swedish meatballs
quiche lorraine bites
wings of fire (jerk wings)
ham & biscuits
stuffed shrimp w/ crabmeat
poached salmon filet
rice & beans
curry & black bean rice
rice pilaf
roasted red skin potatoes
whole green bean confetti
scallops o/ shrimp wrapped in bacon
bahamian conch fritters
sweet fried plantainsSelections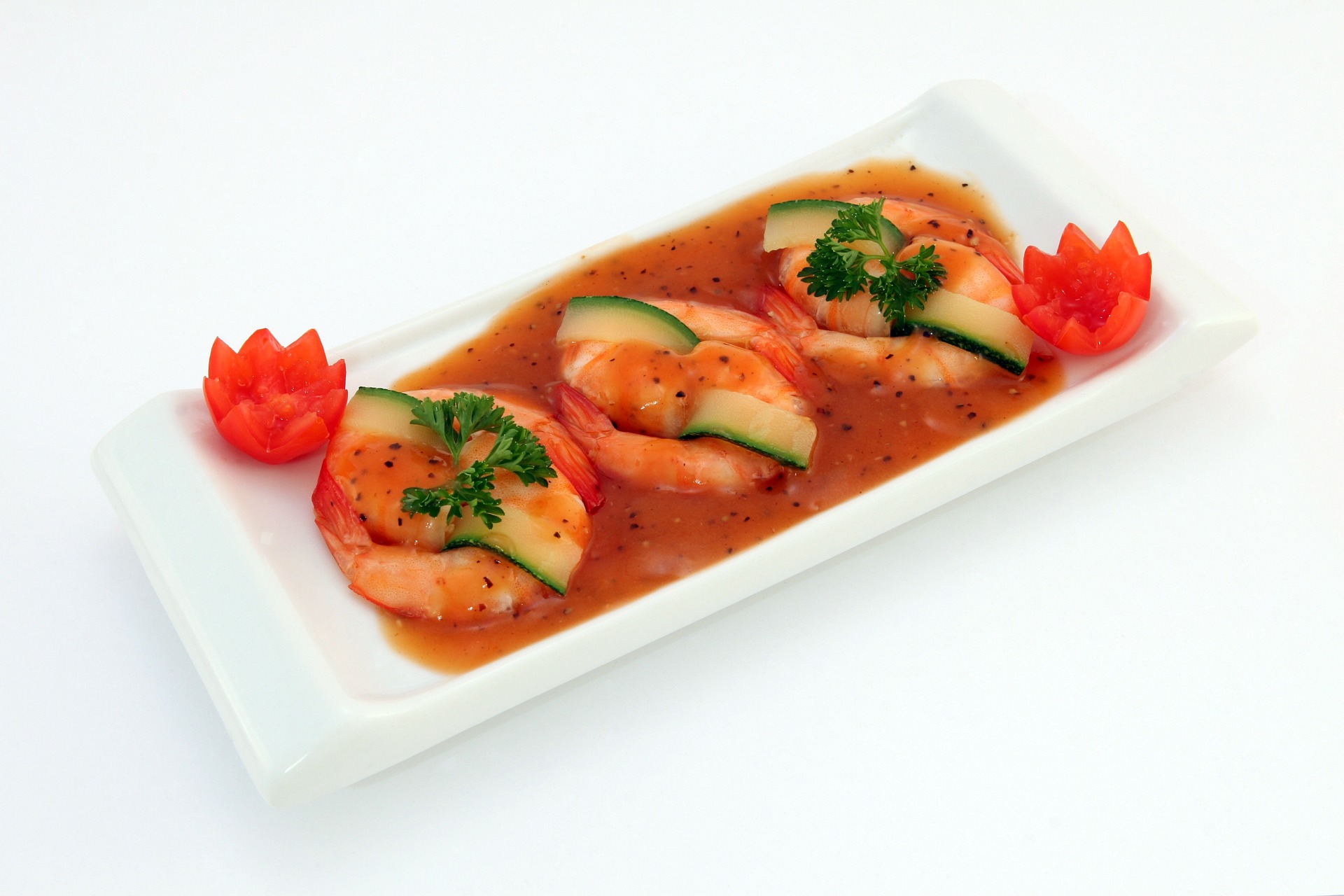 Selections
Thirty five (35) person minimum.
| Number of selections | Number of people fed |
| --- | --- |
| Five | 17 people |
| Six | 19 people |
| Seven | 21 people |
| Eight | 23 people |
| Nine | 25 people |
| Ten | 27 people |
| Eleven | 29 people |
| Twelve | 31 people |
| **taxes and handling charges apply** | |
La Tropicale Catering: +1 919-638-8444